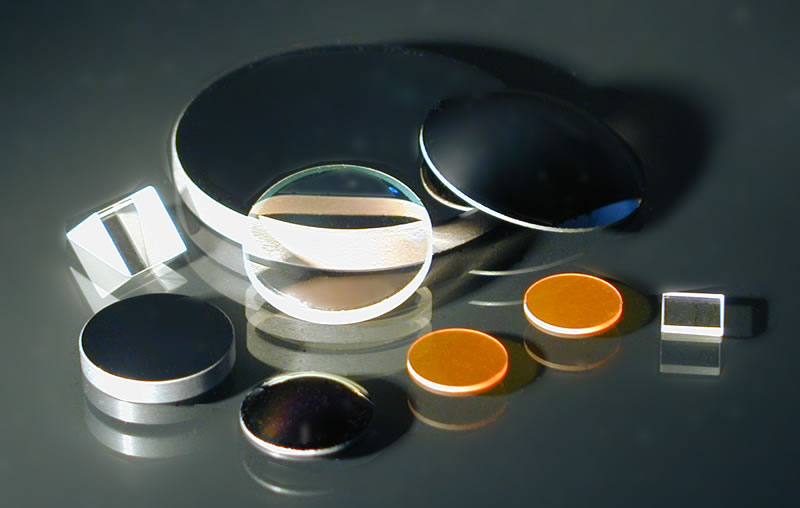 Argyle International offers custom optical components in a broad array of materials. Glass, discount cialis sildenafil coating, viagra usa and reflective options support the cheapest uk viagra realization of exacting requirements.
The list below is a general indication of available choices.
Coatings:
Antireflective
BBAR
V-coat
Polarizing
Mirrors
Filter coatings
Contact us for detailed materials selection options.